Making web banners made real easy
QwikBanners is the most easiest, efficient and economical banner creator.
Get your display network campaign going in few clicks, generate multiple sizes in seconds, no coding or design skills required.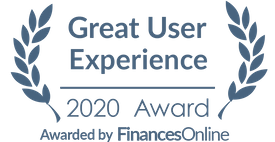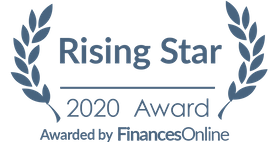 Create 10 banner sizes at once
Automate your banner creation and save time and money with our multi-banner generator.
GRAB OFFER
Fast creation with ready made templates
Remove the worry of what needs to be done, start with our ever growing collection of high CTR templates, chosen and setup for your already.
GRAB OFFER
Inbuilt free high-res stock image search engine
No more searching for usable images, get access to million high resolution, free stock images completely free for your use.
GRAB OFFER
Intuitive, easy to use editor
Easily change creatives to your brand themes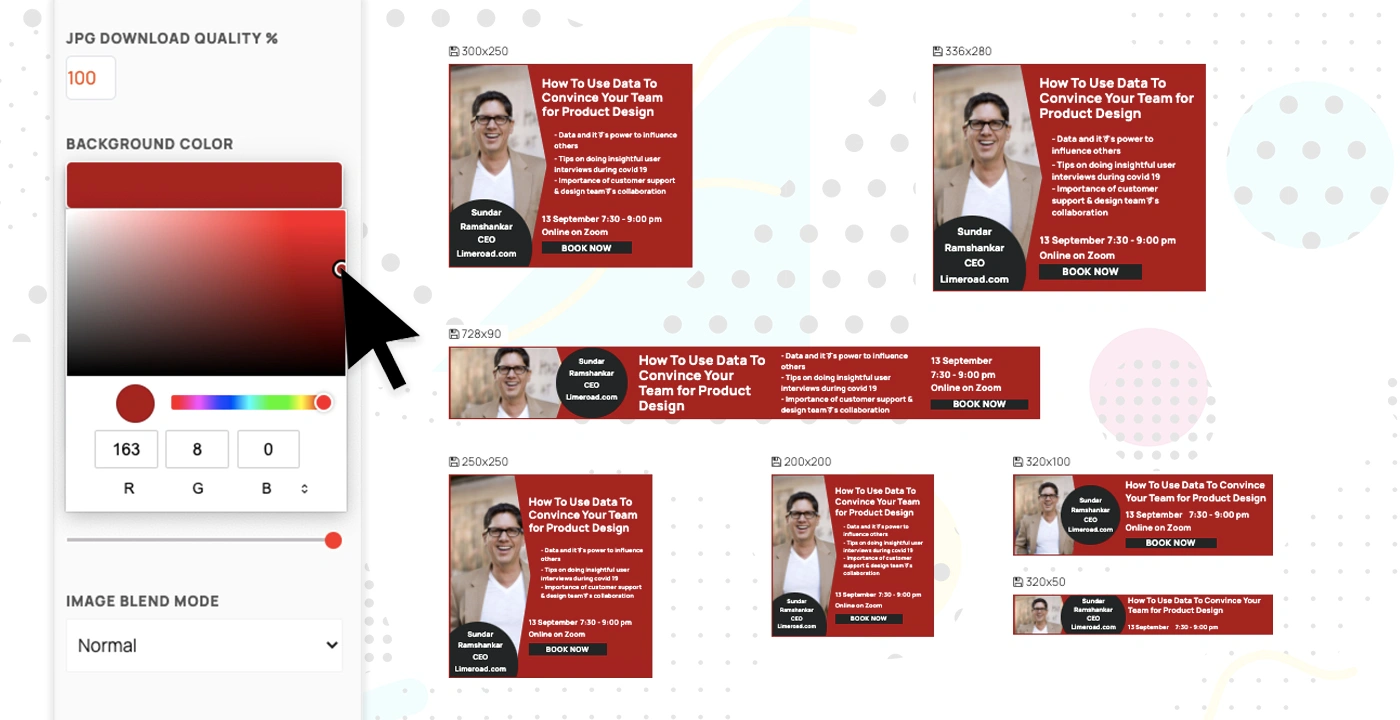 GRAB OFFER
Unlimited Downloads
Create countless variations to impress your customers or clients with no restrictions on number of downloads, yes create and download as much as you need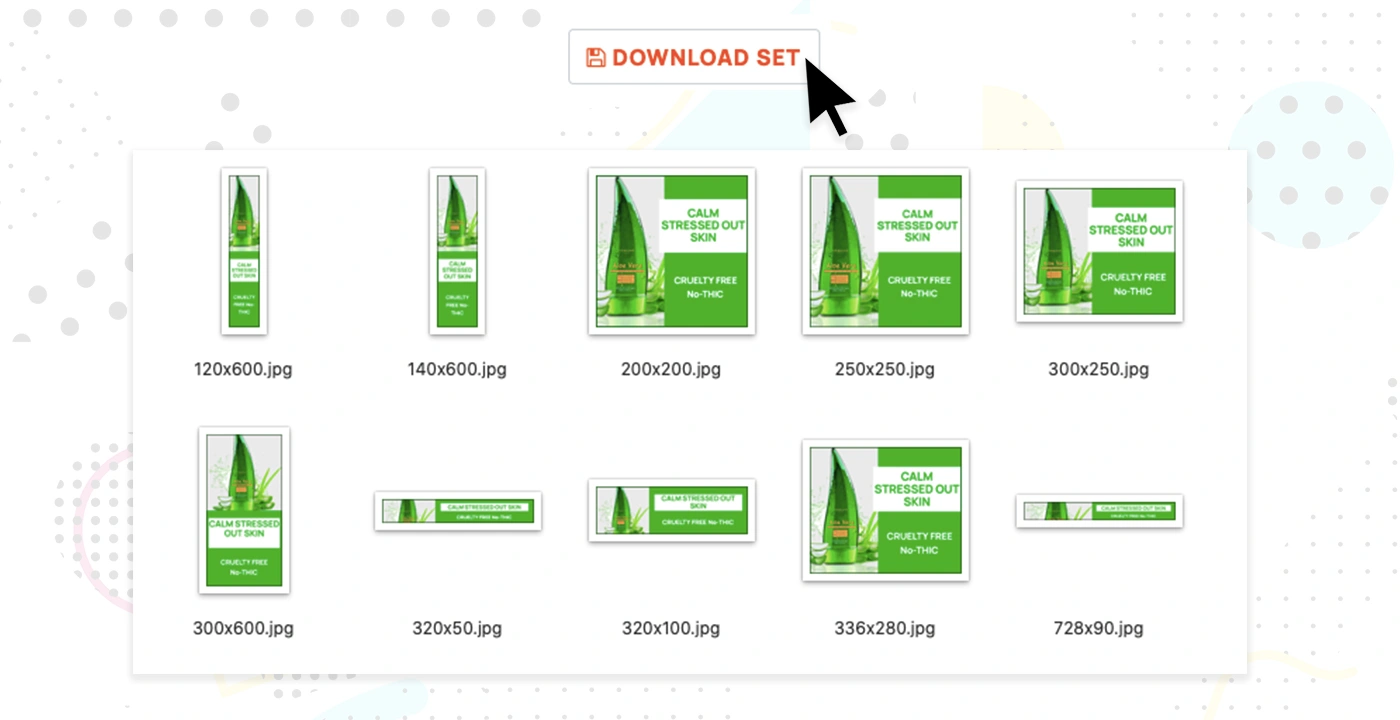 GRAB OFFER
---
Lifetime License For $59
QwikBanners comes fully loaded with the best features that you need to quickly create your campaign banners.
Lifetime License
Now for $59
Lifetime License

Unlimited Downloads

Quality Assured

All Features Included
Unlimited Downloads

Multiple Campaigns Creations

Inbuilt Free Stock Image Search

Instant Preview
10 size generator

API Integrations On Demand

Affiliate Banner Generation

Customer Support
Happy Customers
Look under the hood before you make the purchase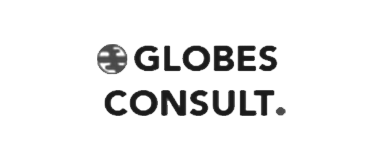 ---
What our users are saying about QwikBanners
Extremely easy and intuitive to use. Saves lots of my time on creative production & banner resizing.
Abhishek Tripathi - Chief Consultant
Globes Consulting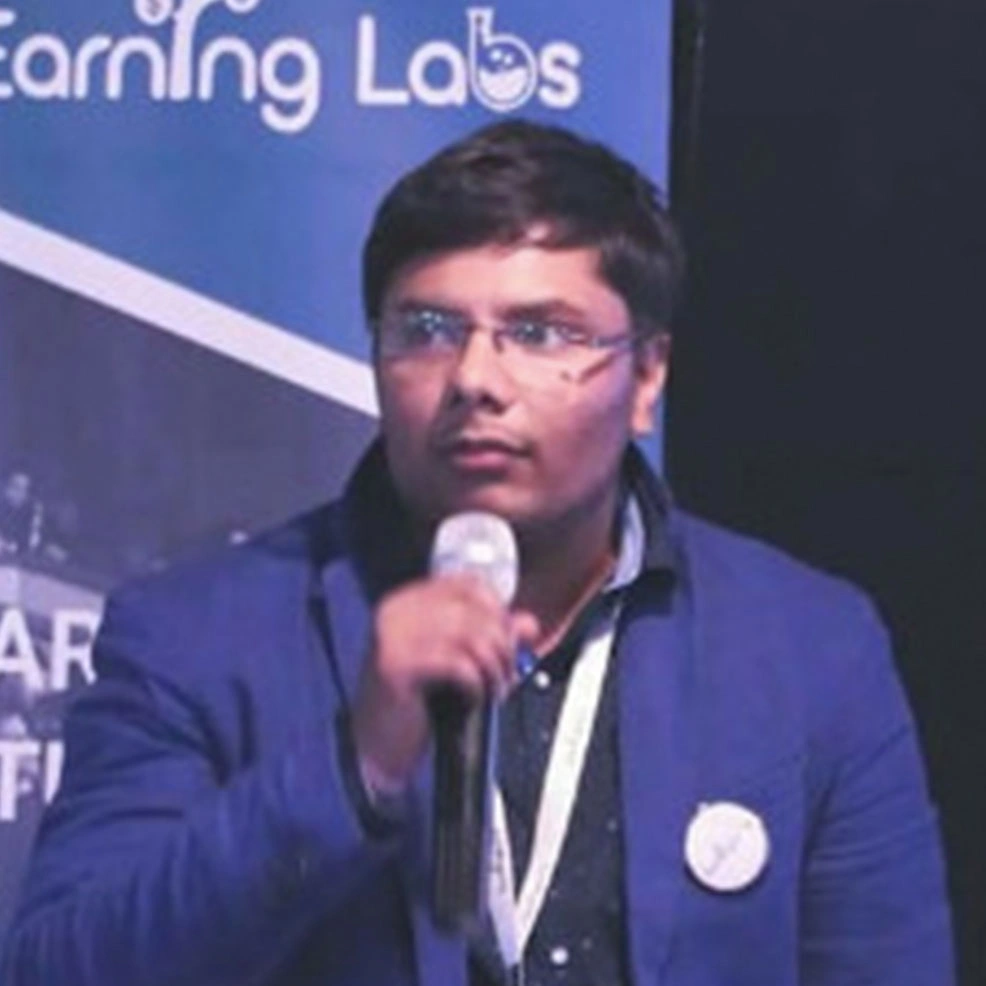 Amazingly fast, I can create mutilple testing options from AB to ABC**Z creatives in seconds.
Saharsh M - Founder
KWIK FUNNELS
---
Frequently Asked Questions
Don't be in two minds before you hit the Purchase button. Let us answer all your questions so that you can avail this special discount offer with ease of mind!
Are there any softwares that need to be installed for using QwikBanners.com?

No! nothing needs to be installed no extra plugins or softwares need to be installed. QwikBanners.com runs on your browser.

Which browsers does QwikBanners.com work on?

QwikBanners.com works best on Chrome and Firefox, and therefore we recommend you to kindly use any amongst the two.

Are the stock images available in QwikBanners.com free for commercial use?

Yes they are completely free for commercial or personal use, no attribution whatsoever is required. We have carefully drafted them to help you create various permutations and combinations of creatives and preview them instantly.

How do I use my brand /company logos and graphics?

You can simply upload them by using the editor on the left hand side.

I need more template designs...

The template library is being updated on a daily basis with the most performing designs being developed for your easy use. We are also working hard to add more free stock images so that your desire for more options is never over.

Does QwikBanners.com save my designs or updates?

No, currently we are not providing cloud storage for free and lite plans, but we will be soon coming up with another affordable plan that includes cloud storage.

Does QwikBanners.com have special offers for startups?

Yes, we keep up coming with special offers for new and emerging startups, it's our duty to give back to the startup ecosystem. If you are not a subscriber, then please write to us at info[at]qwikbanners.com with subject line - "STARTUP OFFER REQUEST", we will definitely get back with an offer to help your startup.
How Does QwikBanners Fare As Compared With Others?
Undoubtedly the most easiest, efficient & economical banner creator
A peek into QwikBanners
Use Case Study - Look under the hood before you make the purchase
This is limited time offer
Lifetime License Now
$59 only
Lifetime License

Unlimited Downloads

Quality Assured

All Features Included