Top Social Media Banners and Image Sizes For Marketing [2021]
As it stands today, advertising drives business. You cannot hope to become successful without advertising. The main question – your brand exists but how many people know about it? Whether it helps in enabling your business or helps create awareness about it, advertising with ads created using a social media banner software plays a defining role.
It singularly decides how you are going to fare among your customers and competitors. Social Media promotion or advertising are particularly more effective than most other common forms of advertising. When you post on social media, you need to carefully create your post after deeply considering different social media post sizes.
Popular Social Media Platforms
Creating social media banners, posts and ads using a social media banner software and the creativity behind them purely rests on where you want to advertise. For every platform, there exists many post sizes respectively. And each platform has its own sub-category of social media post sizes which make sense around it. According to some studies, we tend to remember things we see online 65% more if we see them with pictures than with plain text. Visually appealing social media posts are provably more efficient in driving traffic and the addition of an image to your ad appeals more to people than any simple text.
Here's Hootsuite's guide describing all the possible major social media display sizes you will need. This includes Facebook, Instagram, Twitter and LinkedIn.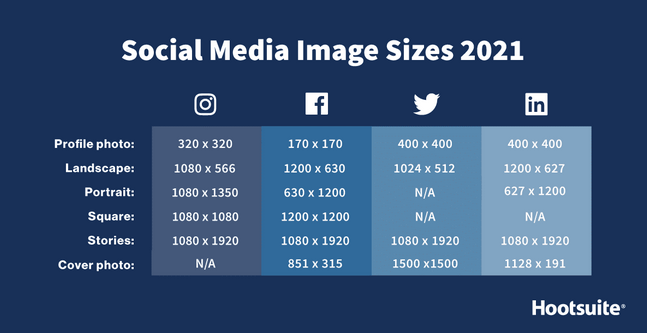 There are primarily four pillars in terms of file formats that you can readily use. Namely, JPG and PNG for images along with MP4 and MOV for videos although there is a floating fifth file format in GIF although it still needs to be static. We have exclusively covered social media ad sizes in this post, but if you are looking for a detailed guide on standard banner advertising sizes click here!
Top Social Media Ad Sizes – Facebook
Do you know that 93% of marketers use Facebook advertising!
Wow! They certainly trust Facebook. Take a look at these beautiful and creative Facebook image post examples below with detailed sizes. This should help you understand different image post sizes and ad sizes. You can also get some impressive ideas for your own image posts and ad designs.
Facebook Ad Banners (in detail)
AdEspresso's guide on every type of ad template is one of the most wholesome out there. It discusses no less than 20 types of templates that suit every marketing campaign. Almost every image it features can be easily made with QWIKBANNERS – the ultimate social media banner software. Following their insightful guide to Facebook Ad Templates, even you can revitalize your marketing campaigns. We've included some details from that article below.
For Promoting Mobile Applications
Such a banner is really helpful for creating awareness about a mobile app. AdEspresso explains, for this banner to be sucessful, it is important to show your app in active use. This will help catch their attention instantaneously. These ads will be featured in the Facebook Newsfeed column. You also need to make sure that when they click on the image or the link, the landing page takes them to download the application while detailing why your application is a must have.
News Feed Image
Photos – 1200 x 900 pixels
Best size at 1,200 x 900 pixels.
Displays in feed with a max width of 470 pixels. Aspect ratio up to 1:1.
Displays on page with a max width of 504 pixels. Aspect ratio up to 1:1.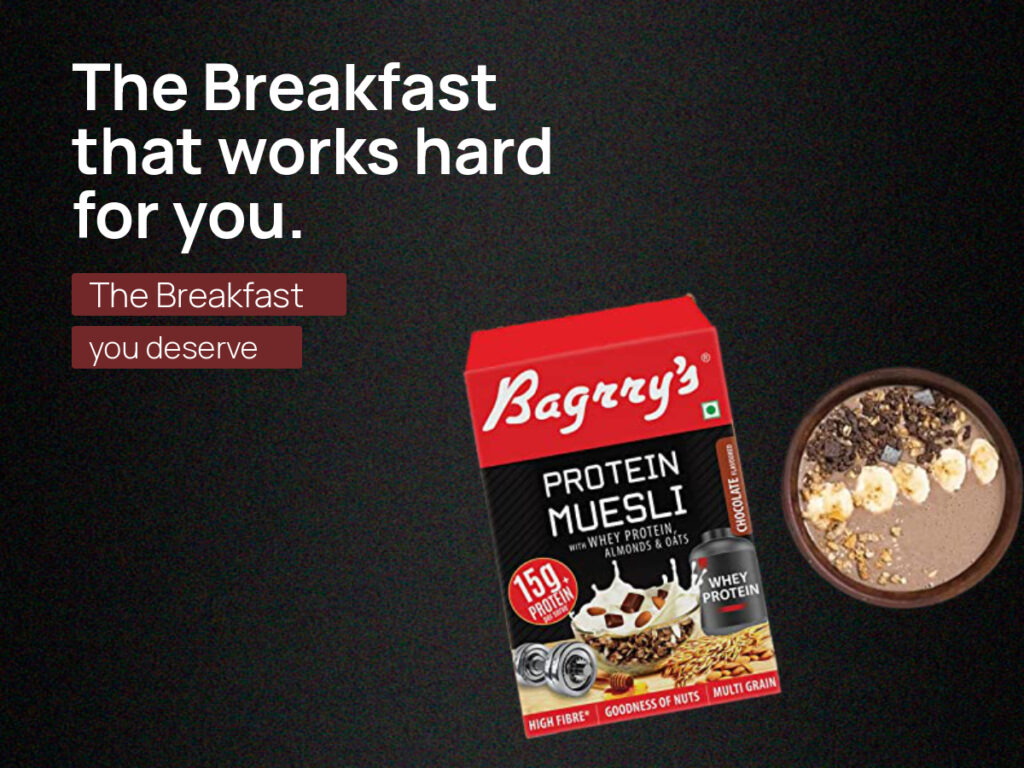 Links – 1200 x 628 pixels
Best size at 1,200 x 628 pixels.
Square Image: Min. 154 x 154px in feed.
Square Image: Min. 116 x 116 on page.
Rectangular Image: Minimum 470 x 246 pixels in feed.
Rectangular Image: Minimum 484 x 252 on page.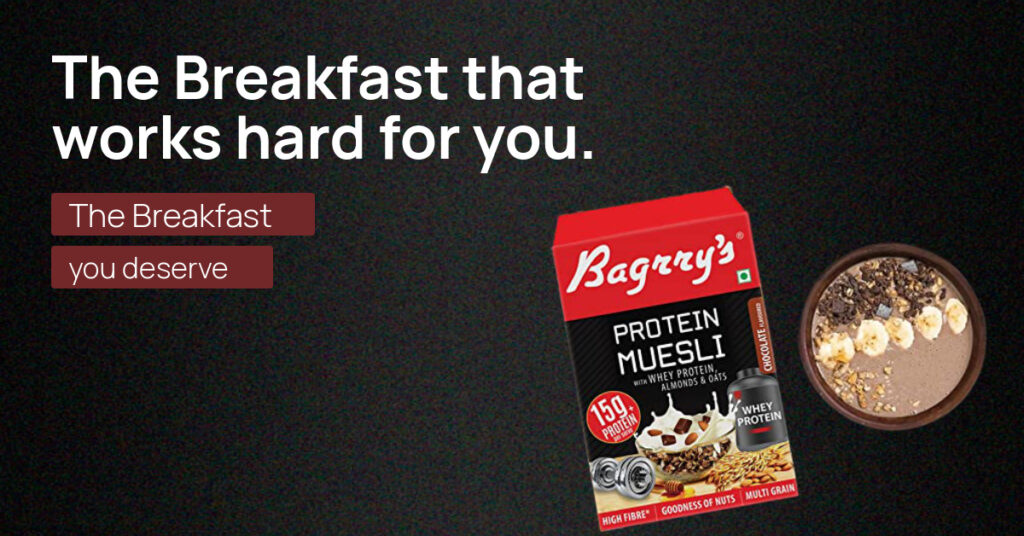 For Promoting Business With Free Trials
When it comes to promotion, there is no way you can underestimate the power of free. Everyone likes a bit of free in their lives. And this is where opportunists, by offereing free gifts and free trials, capitalise and expand the reaches of their businesses. Even so, there is a right way to do it. You need to be able to explicitly explain what you are offering and how it offers a solution to their problems. It is best to make use of professionally designed templates using a social media banner software for these purposes as it checks out a very important task off your to do list.
Feed Ad Image
Best resolution at 1080 × 1080 pixels.
Min. width and height: 600 pixels.
Aspect ratio between 9:16 to 16:9.
For Introducing Online Shopping Offers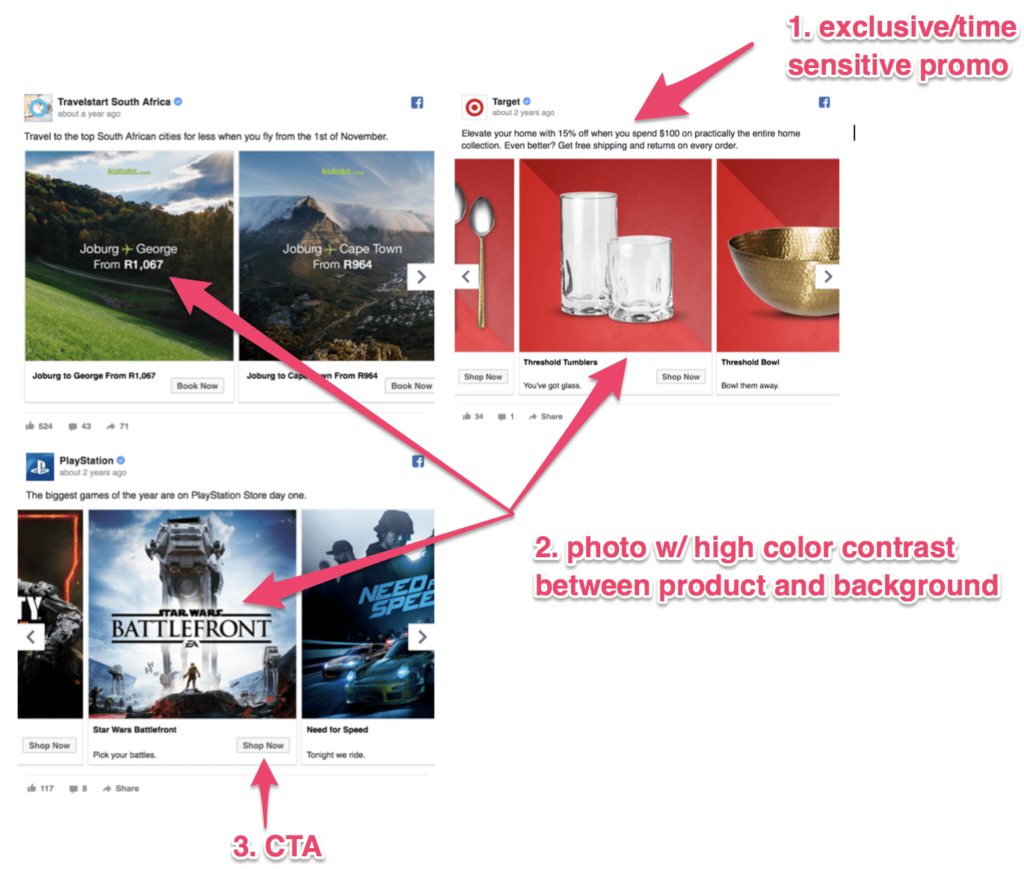 With a festive season always around the corner, never think twice before opting for Facebook's Carousel Ads to promote product sales and launch marketing campaigns. What better way to display multiple products in a single ad than carousel ads. You will not only satisfy your marketing needs but also the shopping needs of every potential online customer by giving them a chance to go through the catalogue of a variety of products you have to offer. Just be scientific and confident in structuring your carousel ad designs.
For Increasing Site Traffic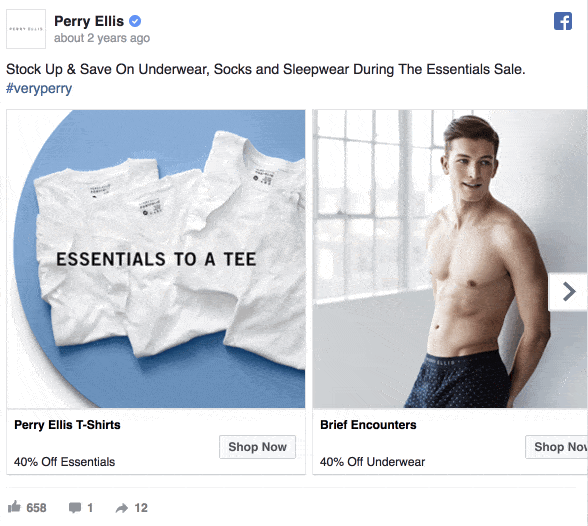 Carousel ads in Facebook are specially interactive and allow you to showcase 2 to 10 images of your product(s). This ability makes them a valuable asset to drive traffic to your website if utilized rightly. The opportunity to tell a stellar story thorugh 10 images in a world where a single image speaks a 1000 words is incredible. All you have to do is be mindful of the choices of images and make sure that the images you decide to use contribute to the story rather than devitaing from it and fracturing it.
Carousel Ad Image
Best sized at least 1080 x 1080 pixels.
Min. width and height of 600 pixels.
Min. 254 x 133 pixels for Carousel Ads on Messenger Home.
Min. 2 cards and Max. 10 cards per Carousel Ad.
Aspect ratio is 1:1.
Right Column Image Ad
Best resolution at 1080 × 1080 pixels.
Min. size of 254 × 133 pixels.
Aspect ratio between 9:16 to 16:9
AR crops to 1.91:1 with link.
For Increasing Post Engagement
Curiousity is key when it comes to increasing engagement on social media. If your ads are quirky enough, have a strong and atypical remark and are complimented with a dramatic image, people can't help clicking through it. AdEspresso agrees that the use of "engaging headlines" incites curiousity in people and fascinates them and further encourages them to click through it without much thought.
Instant Article Ad Image
Best resolution above 1080 × 1080 pixels.
Aspect ratio between 1.91:1 without link and 1:1 with link.
For Generating Leads
At this point, it's all about why your brand is important and how it adds value to someone who chooses to join you. Since such an ad would be displayed amidst many other ads, it becomes crucial to design yours in such a way that it is vividly distinguishable. AdEspresso has shared some deep insights regarding this as you can see in their image above.
Marketplace Ad Image
Best resolution at 1080 × 1080 pixels.
Aspect ratio anywhere between 9:16 and 16:9
For Increasing Event Attendance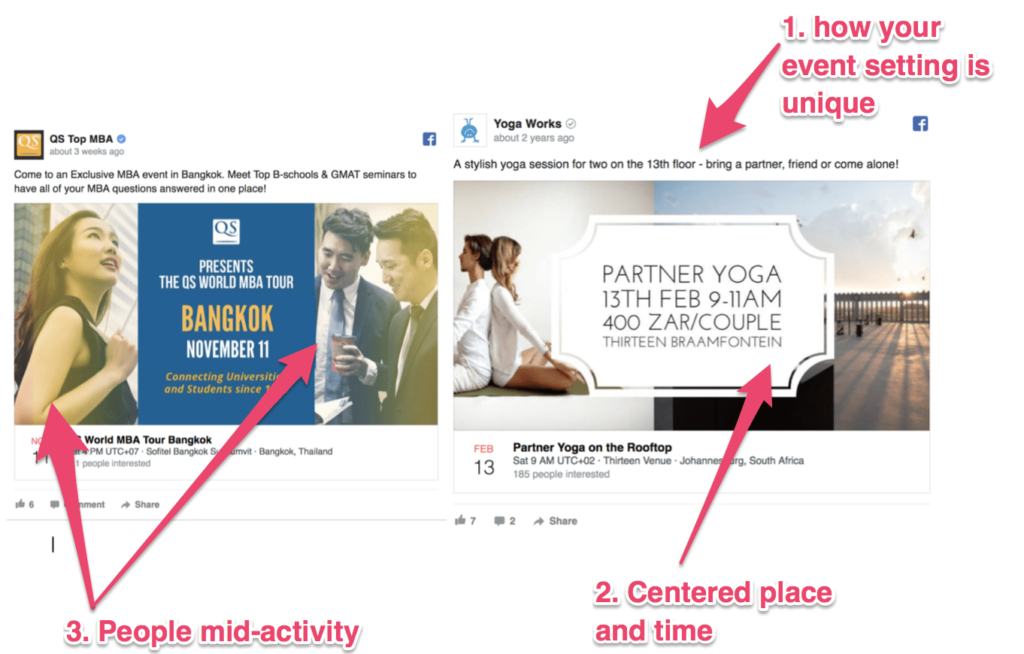 Using Facebook Ads as an invitation to a event is a smart move you can employ to create awareness regarding your event. When people look at it they become aware of its existence and are able to actively decide if it interests them and whether they want to attend it. "They can instill a little FOMO by describing how your event setting is unique", says AdEspresso. Just remember to clearly highlight what the event is about along with the date, time and place for which the event is scheduled.
Sponsored Message Ad Image
Best resolution at 1080 × 1080 pixels.
An aspect ratio of 1.91:1.
Facebook Messenger Ad Image
Best resolution at 1080 × 1080 pixels.
An aspect ratio of 1:1.
For Top Products Catalogue
Facebook Collection Ad is one of the more effective ways to grow your sales by targetting a distilled group of interested customers. AdEspresso argues, "creating a curated selection of products takes some of the work off your audience and simplifies their decision making process." Agreeably, for a plethora of individual ads seen on Facebook, it is best that you stand out by provinding potential customers with a systematic, impressive and top catalogue of products. As a result, this startaegy will even help you have a steady growth of traffic on your website. Just take a look at the example above by AdEspresso to find out how to approach creating such an unorthodox collection ad.
Facebook Collection Ad Image
Aspect ratio of 1:1 is best suited for square ads.
Best resolution at 1080 × 1080 pixels.
Top Social Media Ad Sizes on Instagram
Instagram has grown to be another promising platform for marketers and advertisers. It is one of the few unbiased platforms in terms of the gender of its users. Instagram's user base is split right in the middle almost exactly with 50.9% of female users and 49.1% male users. When compared to 70% of male users on Twitter, this is a huge improvement. If your product is specially created for a specific group of people, it becomes important to know what platform boasts most of your potential customers. Knowing this will result is providing you with the best return value for advertising.
Instagram Image Post
Instagram image upload size is at 1080 x 1080 pixels.
It scales images down to 612 x 612 pixels.
Displays in the feed at 510 x 510 pixels.
An aspect ratio of 1:1 for square images and 1.91:1 for rectangular images.
Images with an aspect ratio of 4:5 for portraits are sized at 1080 x 1350 pixels.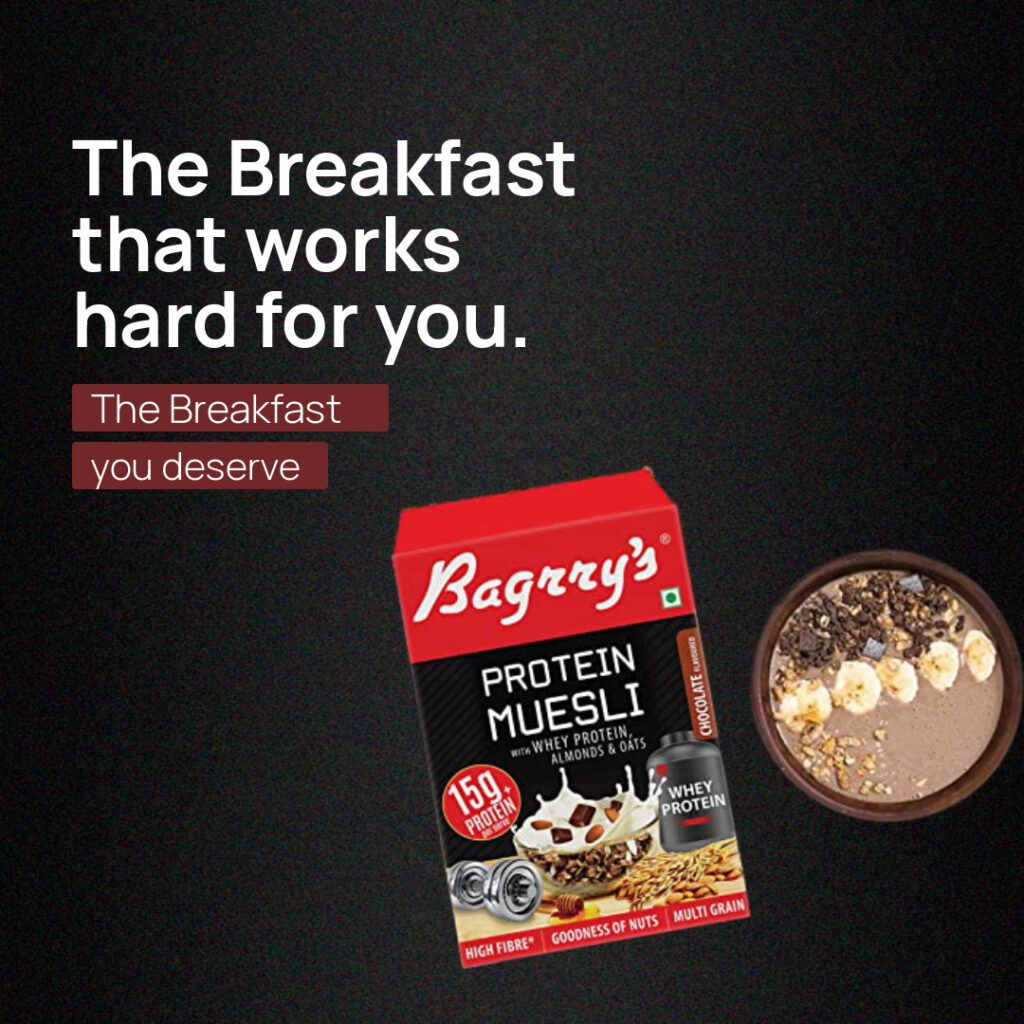 Top Ad Sizes on Twitter
We all know that twitter is a social platform but did you know that Twitter is the 6th ranked mobile app with 353 million users? The United States alone has a population of 332 million people! Moreover, 90% of US citizens exclusively know about twitter and it is ranked #1 social network in Japan. (Source: Hootsuite)
With such a wide and international reach, twitter becomes a prime resource at a marketer's disposal. In fact, twitter is considered more business oriented than most social networks out there – 80% of Twitter users have used a brand name in their tweets. It even ranks above Facebook and TikTok in general. Advertising on twitter has been prominent for a very long time with 92% companies tweeting more than once a day.
Twitter Timeline Post Image
Image tweet with a shared link is sized at 1024 x 512 pixels.
An aspect ratio of 16:9 is best.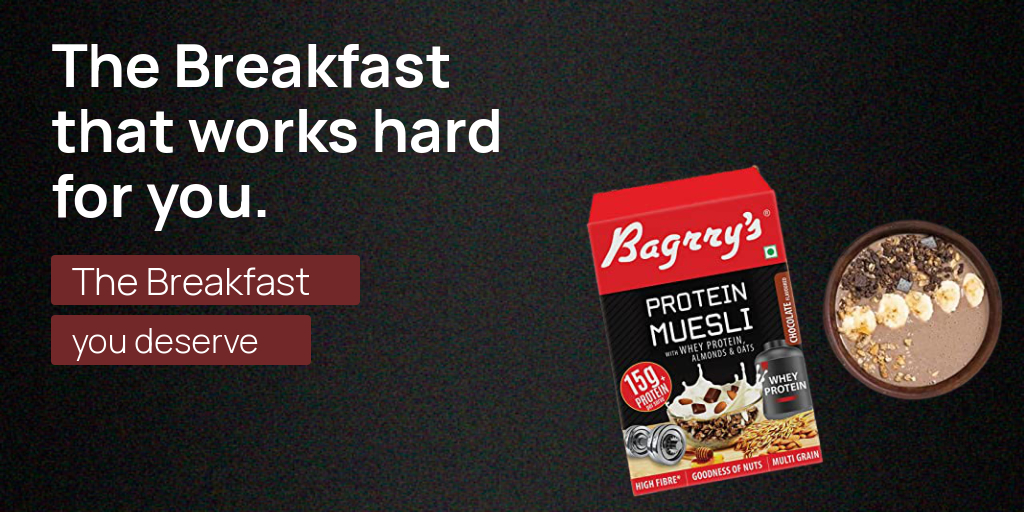 Top Ad Sizes on LinkedIn
LinkedIn is yet another professional platform to reach out and grow your brand. In fact, it is one of the more essential ways to go about finding Small Medium Enterprises and Small Medium Businesses. These SMEs on LinkedIn are constantly looking for something – either to learn about new and upcoming brands to sell to or partner with or to fulfil their business requirements. In any case, they can easily be found on LinkedIn with ads made using a social media banner software in an attempt to mutually benefit and grow.
LinkedIn Post Image
Best images sized at 1200 x 627 pixels with or without links for horizontal presentation.
For square presentation, best images sized at 1200 x 1200 pixels with or without links.
LinkedIn Ad Image
Best horizontal image sized at 1200 x 628 pixels.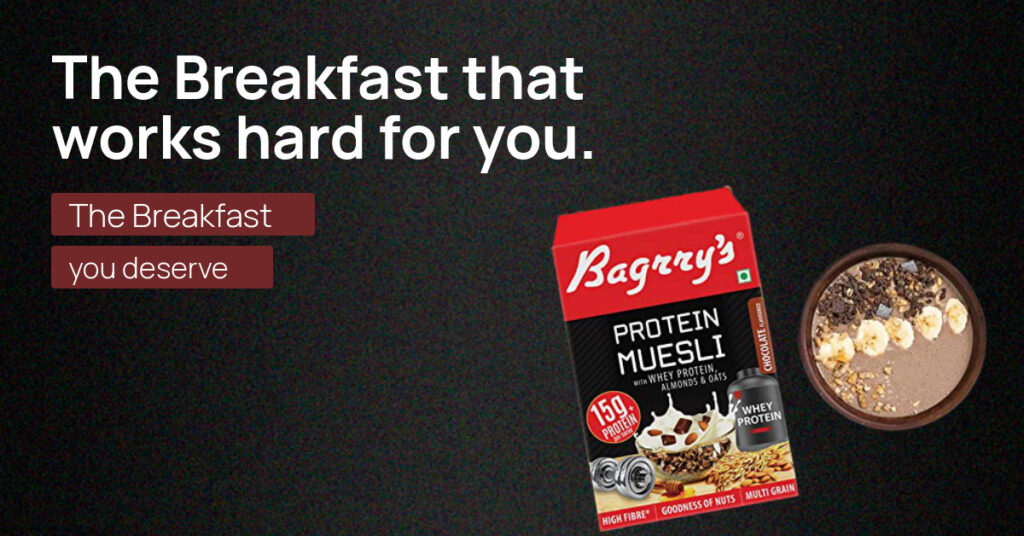 Automate your Social Media Banners on QwikBanners
With everyone being as busy as ever, it is a real headache to research and particularly spend a lot of time sizing an image to post on social media. Even so, it cannot be resized without putting in more effort to just post it across many platforms. The QwikBanners social media ads and banner software allows you to create social media ads, posts and cover pics all at once for major social platforms.
Accelerate the process of creativity instead of having to spend hours on sizing and resizing a single picture. Do you know the saying which goes something like time is money? Yeah, well QwikBanners can help you save a lot of it. You can resize, crop, adjust and pretty much do anything with your image design very freely. You'd be surprised!
An extended 15 days free trial awaits you, go ahead give it a spin here.